A squadron of industry-specific consultants, for you.
We have expertise in a wide-arrange of industries to make your job easier when using our services. We do all the heavy lifting because we know you don't have time to waste.
We are proud of the talent and capabilities of our members. Not all problems are simple. We can guide clients through any situation, regardless of difficulty. 
Our team is comprised of some of the most diverse individuals, giving different perspectives on your business from all over the world. Creativity is limitless with HMCA.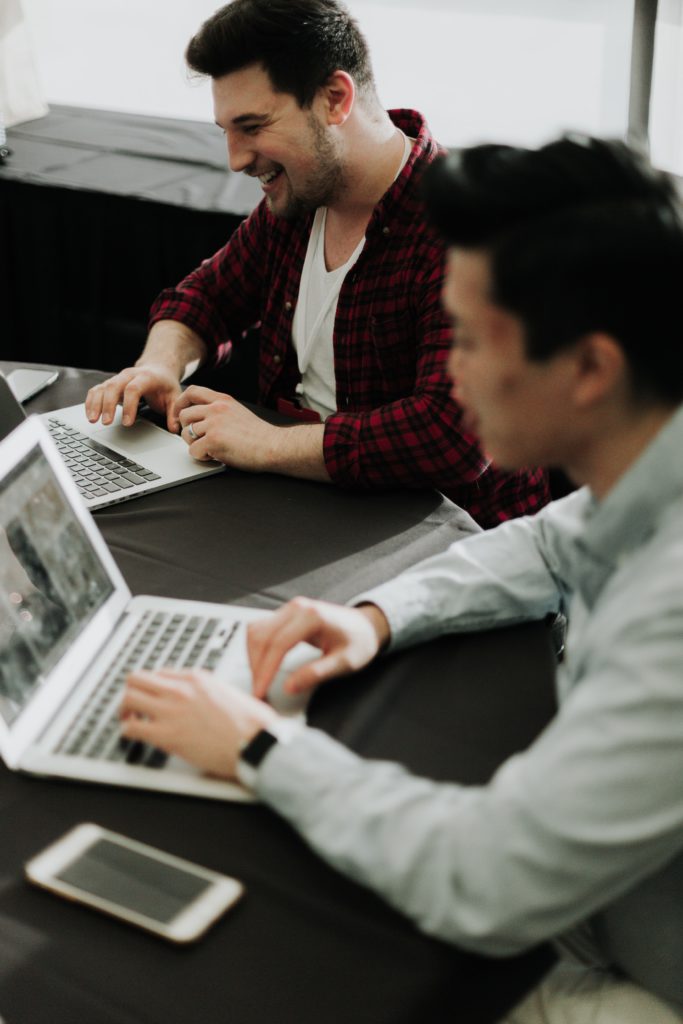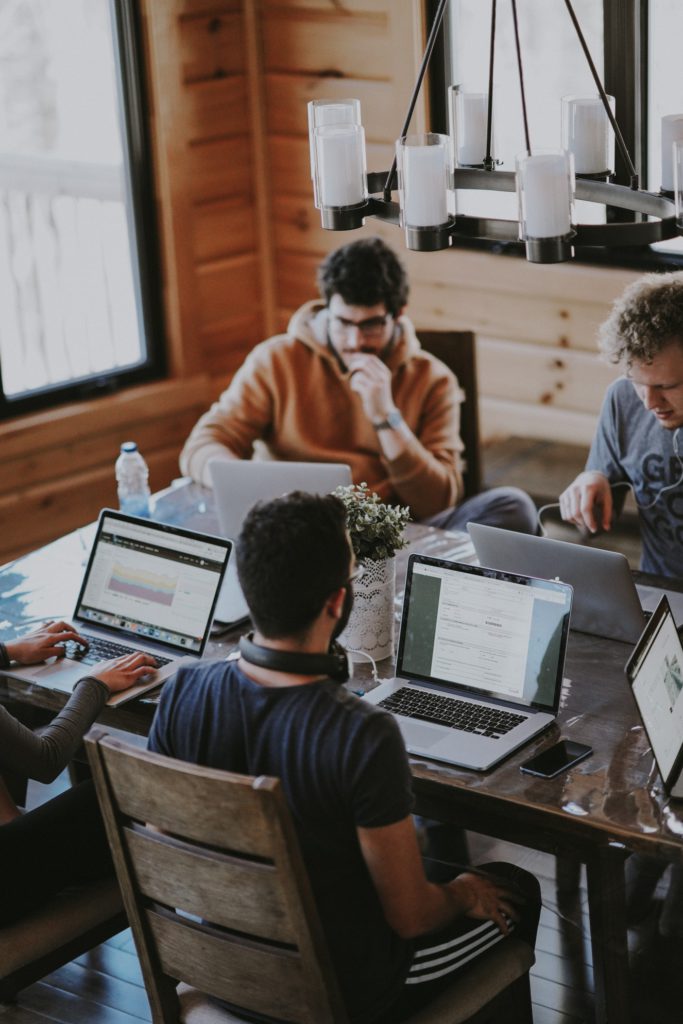 COVID-19 is first and foremost a global humanitarian challenge. Thousands of health professionals are fighting bravely against the virus, risking their own lives. Governments and departments must work together to understand and address challenges, support victims, saving their families, and the community's public health. On top of that, they must also engage in research into treatments and vaccines. Companies around the world need to act promptly.
This package contains a total of 7 situation reports with a global scope but tailored to help Hanoi city leaders understand the problems of COVID-19 and what might happen, take steps to protect its citizens, businesses, and supply chains in order to deliver better financial results week by week. HMCA's first situation report for COVID-19 summarizes the week that includes March, 31st, and ends on the week that includes June 1st, 2020. We are participating in research now to produce our next monthly report system.
Get in touch with us in the contact us section linked below to see how we can help you.