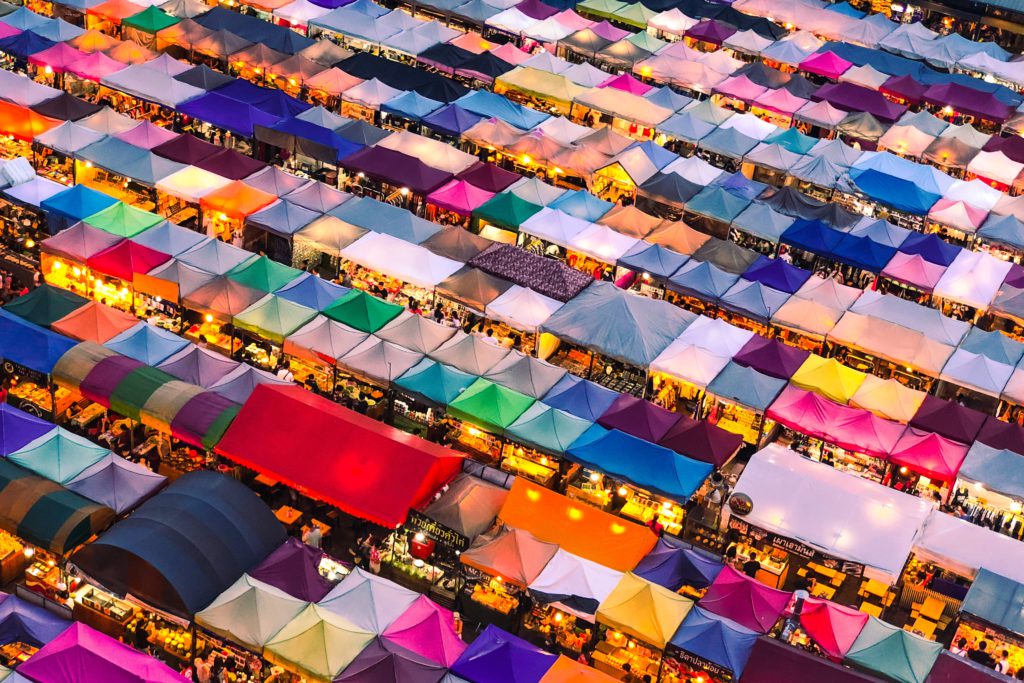 HMCA specializes in curating the best quality products in all aspects of Well-Being, including personal care, food, health & beauty. We strive to deliver the best line of products, sourced from hand-selected and trusted manufacturers.
HMCA offers a full selection of products to all businesses, from F&B sector to retailers & distributors of all sizes. From order inquiry to order submission and distribution – we aim to be your number one choice. HMCA is service-focused and is for all things related to a better YOU.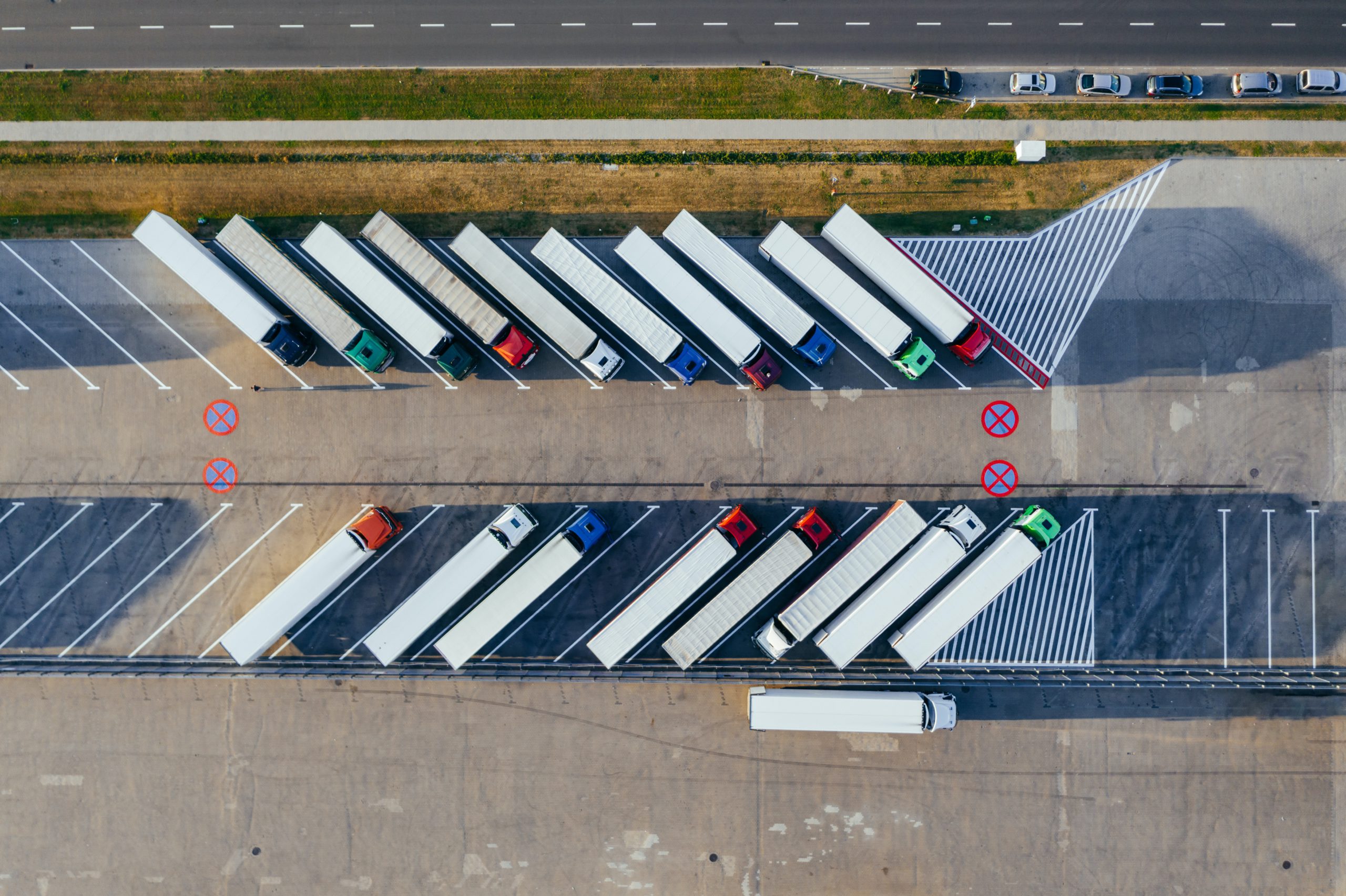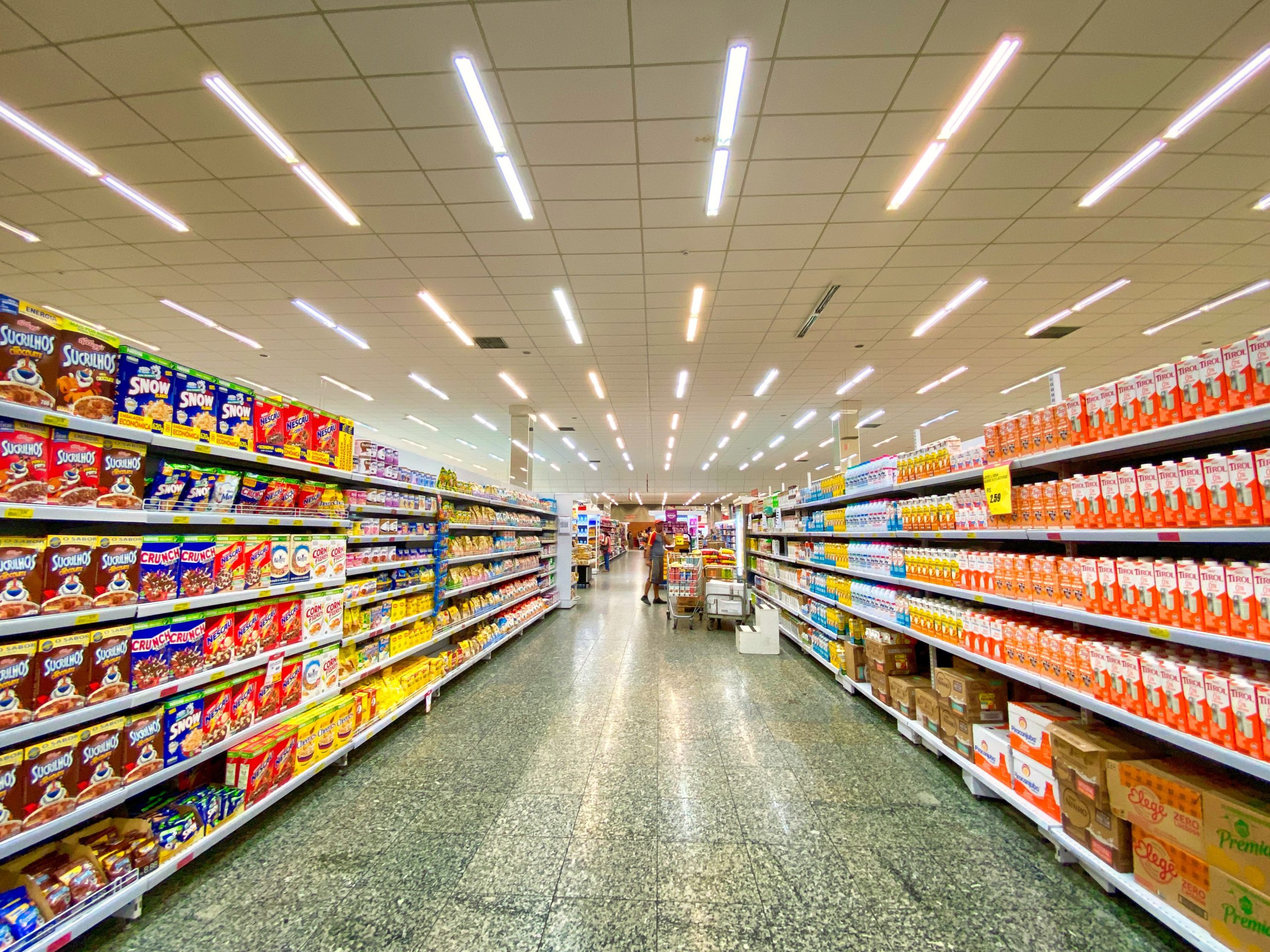 Directly sourced: Manufacturer's Certificate of Origin.
Early access to product line and flavors.
7-10 Business days delivery.
Private e-commerce platform.