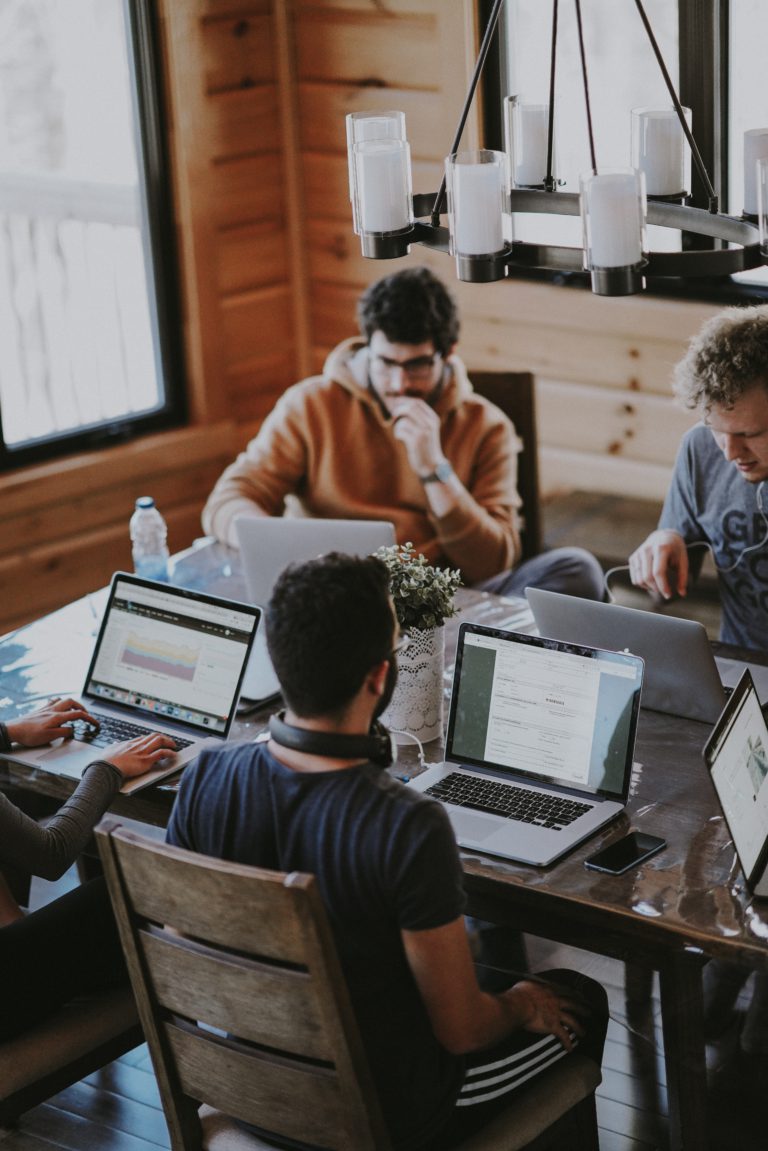 IT training for the ever-changing world
Organizations come to us, the global leader in technology and professional training, to develop the latest skills, learn best practices and earn must-have certifications.
• Application Development
• AWS
• Blockchain
• Cisco
• CompTIA
• Cybersecurity
• DevOps
• ITIL®
• Microsoft
• Project Management
• Red Hat®
• VMware
Leadership
With management concept courses, you'll learn the art of leadership in a hands-on, experience-based learning environment with some of the industry's foremost leadership experts.
• Fostering Accountability
• Leading Organizational Change
• Engaging Leadership
• Breakthrough Problem Solving
• Decision Making
• Leadership Skills and Techniques
• Engaging Leadership
• Effective Teams
• Generating Executive Leadership
• From Tactical to Strategic Thinking
• Creativity and Innovation
• Emotionally Intelligent Leadership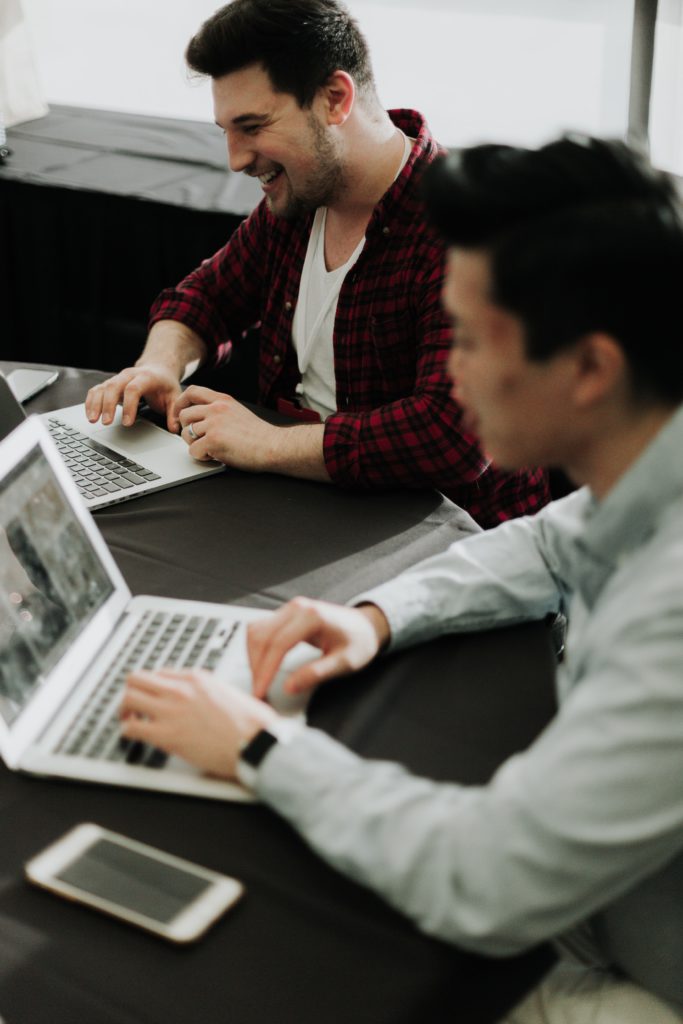 We can design the custom training and leadership need to help your business reach its goals. Get in touch with us in the contact us section linked below.